Customise SharePoint Online Columns Using JSON – Column Formatter
Recently, the column formatting feature rolled-out to my tenant and I was really excited to explore this.  We have few sites where SharePoint site has been used as a Project Management tool with project and risk registers.  In these lists JavaScript / client side rendering (JS Link) was used to render the status and risk score columns.  Because JS Link is not supported in the modern experience, we had to use classic experience to ensure columns are rendering properly.
If you are in the first release program you should see the 'format this column' link in the menu which you right click the desire column: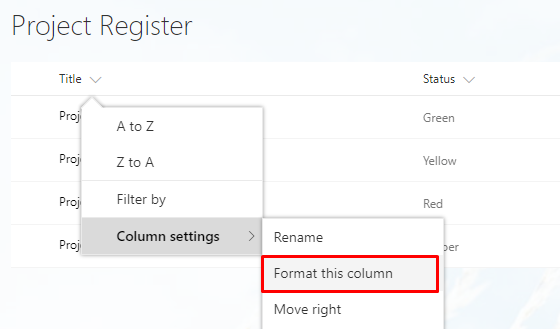 Or you can also reach to Custom Formatter text-box by clicking edit column under list setting.  I noticed that for currency data type column 'Format this column' was not available so I had to use edit column option.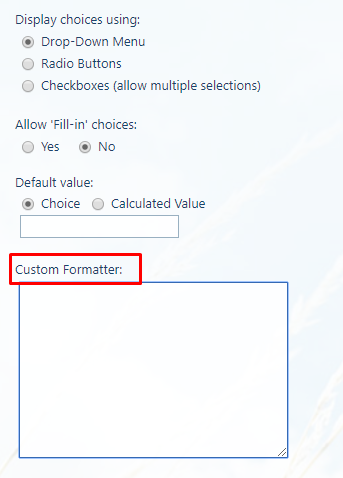 When you click 'format this column'.  A right hand panel will open where users can enter JSON reference to format the column.  There are some good example provided to help users create their own formatting.  It is certainly not designed for the end-users but rather power-users / developers.
Here are the screenshots for my project lists.  The JSON files are available on my GitHub repository feel free to use / improve.
Project Register where 'Current Status' column is formatted based on the RYAG status.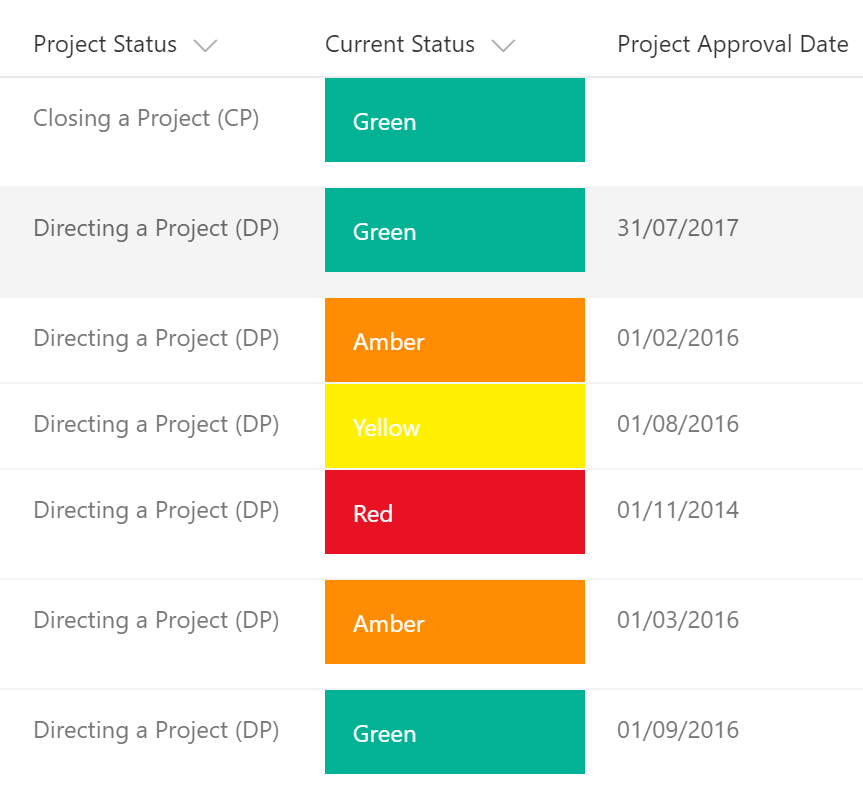 Risk register where there are two columns formatted i) 'Risk Score' (a calculated column) is formatted based on the condition and ii) 'Risk Status Level' (Internal field name is 'Change') is formatted with icons / colors. You can use other icon from Office Graph .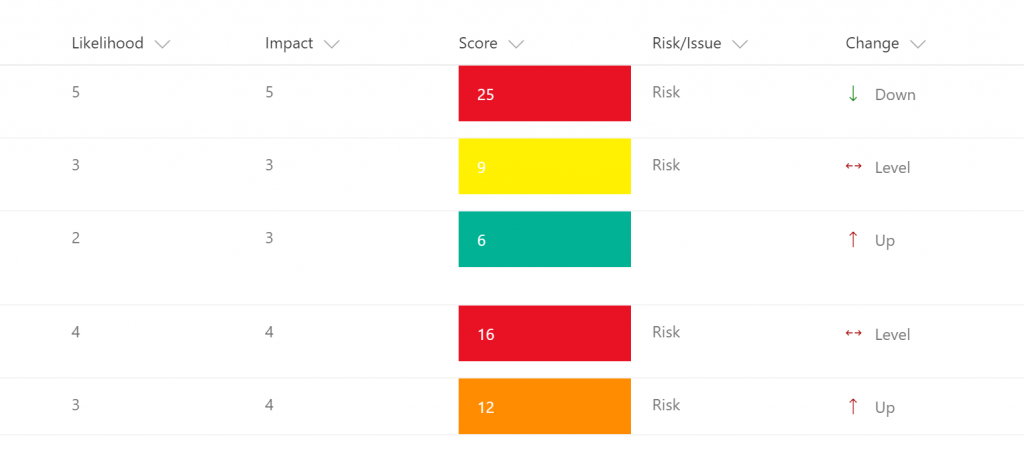 I hope to explore and learn more options in the coming weeks.  Meanwhile, happy SharePointing!
Please follow and like us: